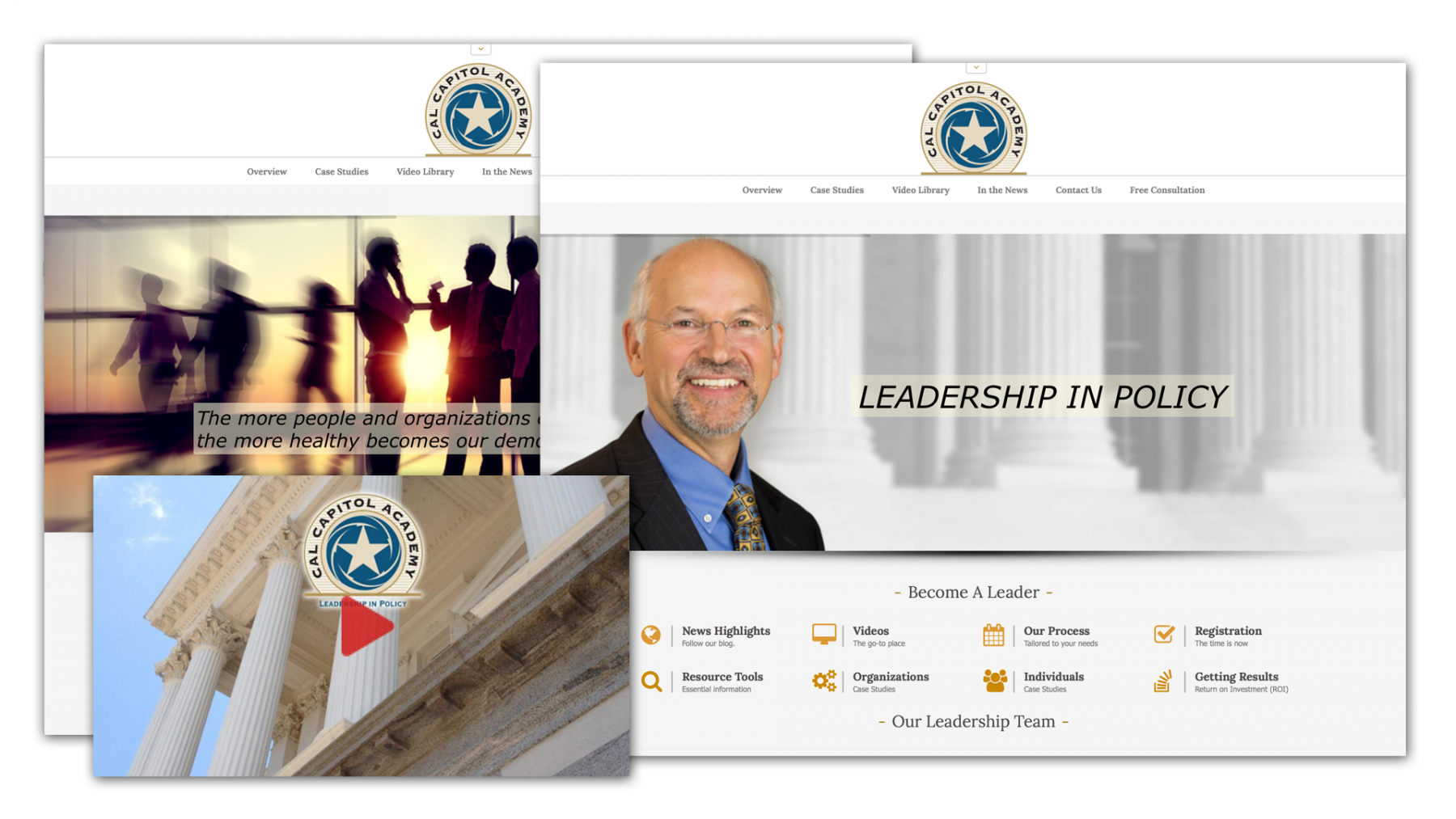 Cal Capitol Academy

Objective(s)
CCA, a recently formed corporation, wanted to have an established-looking logo that reflected the breadth of experience of its founders and staff. CCA is the only policy training program in Sacramento, California, that is run by practicing, veteran lobbyists, which help organizations and individuals engage in the policy-making process.
Strategy
The logo symbol was designed to convey leadership and the prestige of an academic or government seal. At the center of the mark is a single star supported at each of its five points by five rotating arrows. The corporate name is arched and surrounds the symbol.
Result
This branding campaign is still in development.