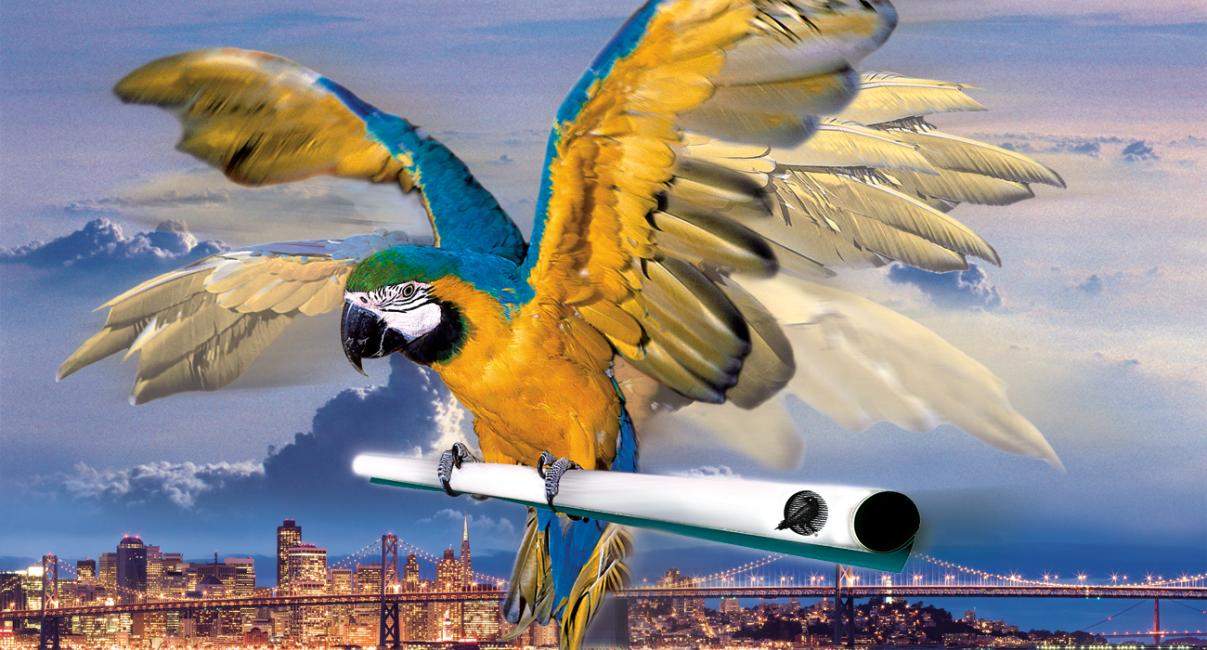 Form

&

Functionality Are Intertwined. Both Are Essential For Success.
What We Do
Crawshaw Design provides complete graphic design and marketing services for print and the web. Whether it's a single item, such as a logo, or a comprehensive brand identity package, the work we produce will be custom-designed to meet each client's specific needs. And we utilize the latest technology to achieve the best results. Our design procedure consists of these basic stages:
Establishing the Objectives
Research and Strategic Analysis
Developing the Concepts
Refining the Design
Finalizing Artwork to Print or the Web
Launching the Product
Designing for Print
At each stage of a project you will be shown exhibits to help visualize the end product. The final artwork is delivered press-ready. We work closely with reliable printing firms, or will work with your vendor, to oversee and ensure the project is produced at the highest standard.
Designing for the Web
We create custom-designed websites. The end result is an Internet presence that sets you apart from the competition, especially among the plethora of cookie-cutter template website designs. Websites need to integrate the key elements of a company's marketing material to reinforce brand identity and retain a consistent message. Form and functionality are intertwined. Both are essential.
Our niche is developing sites for small- to mid-sized corporations and consulting on the design and implementation of larger sites, where the sites are to be content-managed. We work directly with the content management team to ensure that the integrity of existing site navigation and other elements remains intact. As well, we have the capacity to provide programming, coding, design, SEO expertise, IT support and troubleshooting as needed.
We offer a range of cross-media services and products to drive and support traffic to your site. Whether it's a boutique website or a more complex and dynamic solution for conducting business, we have the skills and experience to fulfill your needs.
We work closely to understand your business and know your objectives to effectively streamline a tailor-made solution. We make sure your online presence is inviting, user-friendly, memorable and highly functional as a 24/7 sales tool.
Search Engine Optimization (

SEO

) Services
SEO is the process of improving the volume or quality of traffic to a website from search engines via organic (algorithmic) search results versus using search engine marketing (SEM), which deals with paid inclusion. Typically, the higher a site appears in web browser search results, the more visitors it will receive. As Internet marketing strategists, we analyze your site and determine what people search for, with the goal of rank you higher. Optimizing a website involves editing its content and coding both to increase its relevance to specific keywords and to remove barriers to the indexing activities of search engines.
Social Media
Social media is an essential component of a company's brand marketing strategy, providing tools to attract, interact with, and maintain clients in virtual communities. These include blogging platforms, Facebook, Instagram, Google, LinkedIn, YouTube, Twitter, Vimeo, and Pinterist.